Are you looking for strong emotions? Paragliding allows us to do acrobatic maneuvers of up to 6g's and speeds of more than 100km/h, to release all the adrenaline in a flight of about 30 minutes where we will gain the maximum height to break the limits of free flight. Included with this activity you will receive a video to relive and share the moment.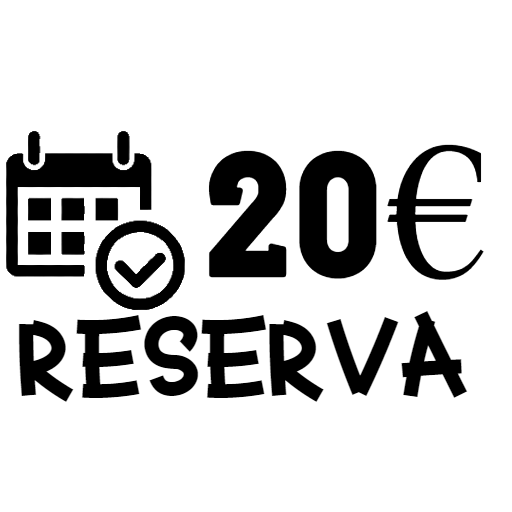 Information and recomendations
Bcn parapent
PAY:
– You can make the payment of the reservation and pay the rest when carrying out the activity, pay everything through the web or buy a gift voucher that we will send you to the email with the name that you leave us in the comments.
CONDITIONS:
– Age: from 12 years old, minors with the authorization of the guardians. – Weight: between 45 and 90kg. – It is mandatory to wear a mask during the activity and wash your hands with hydroalcohol.
OTHERS:
– We recommend wearing comfortable clothing and shoes adapted to the time of year, as well as sun protection, water and something to eat. Please, we ask that you respect the environment and collect the waste that is generated. – Paragliding carries some risks inherent to its practice and, therefore, it is essential to follow the instructions of the instructors and the BCN Parapent staff. By contracting this activity, these risks are assumed. – Paragliding requires specific weather conditions. For security reasons, we reserve the right to cancel and postpone the activity, even at the time of carrying out the activity.
VOLAR ES LA MAXIMA EXPRESSIÓ DE LLIBERTAT